At the Treviño Law Firm, we provide quality representation, thorough understanding of the law, and the trust and respect of the clients and the communities we serve.
We Offer Legal Services In The Following Areas:
Personal Injury
Including motor vehicle accidents, 18-wheeler accidents, work-related injuries, medical malpractice and other injury-related cases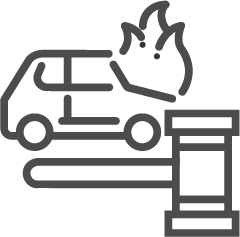 Wrongful Death
Including vehicle rollovers, explosions and product liability cases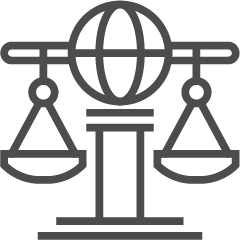 Commercial Litigation
Including business disputes, insurance fraud cases, deceptive trade and practices cases, fraud, and consumer law cases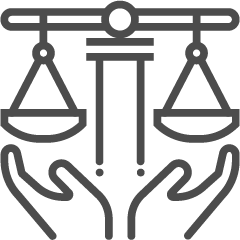 Criminal Defense
Including felonies, misdemeanors and white collar crimes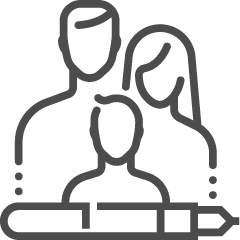 Family Law
Including divorces, child custody disputes and visitation rights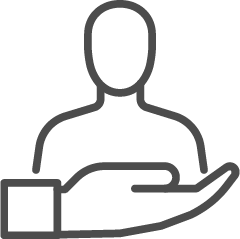 Catastrophic Injury
Such as brain injury cases, paralysis, loss of limb and loss of sight cases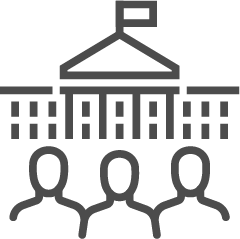 Local Counsel
For out-of-town attorneys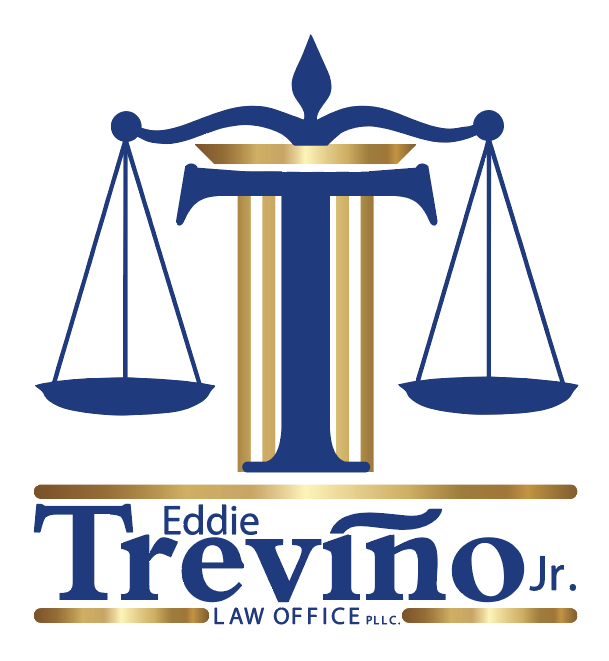 We provide timely, ethical, friendly and client-oriented service.
We welcome all people and strive for effective, individualized solutions to their legal issues.